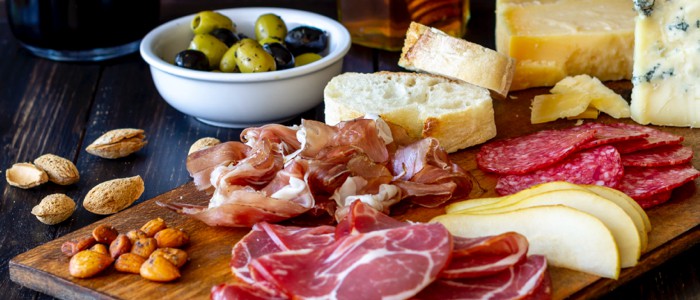 Sandwiches & Toasted Sandwiches
Pre-Order for Private Hire Events Only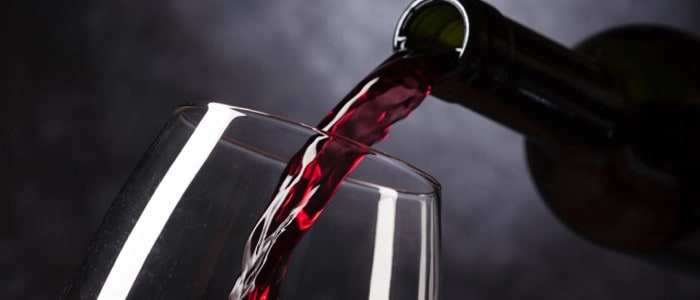 Prosecco
Vodka
Gin
Winter Cocktails
Available in Regular / Large / Bottle.
Please see our wine menu for our latest selection of delicious wines.
Our delicious Clifton Coffee or Hot Chocolate with your choice of Baileys, Brandy, Rum, Amaretto and Cream.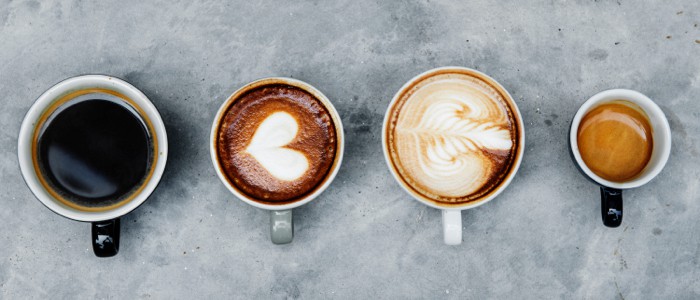 Please check out the fridges for our cold drinks.
FOR FOOD AT PRIVATE HIRE EVENTS PLEASE SEE THE CORPORATE AND CELEBRATION HIRE PAGES
*Please ask for food allergy information.